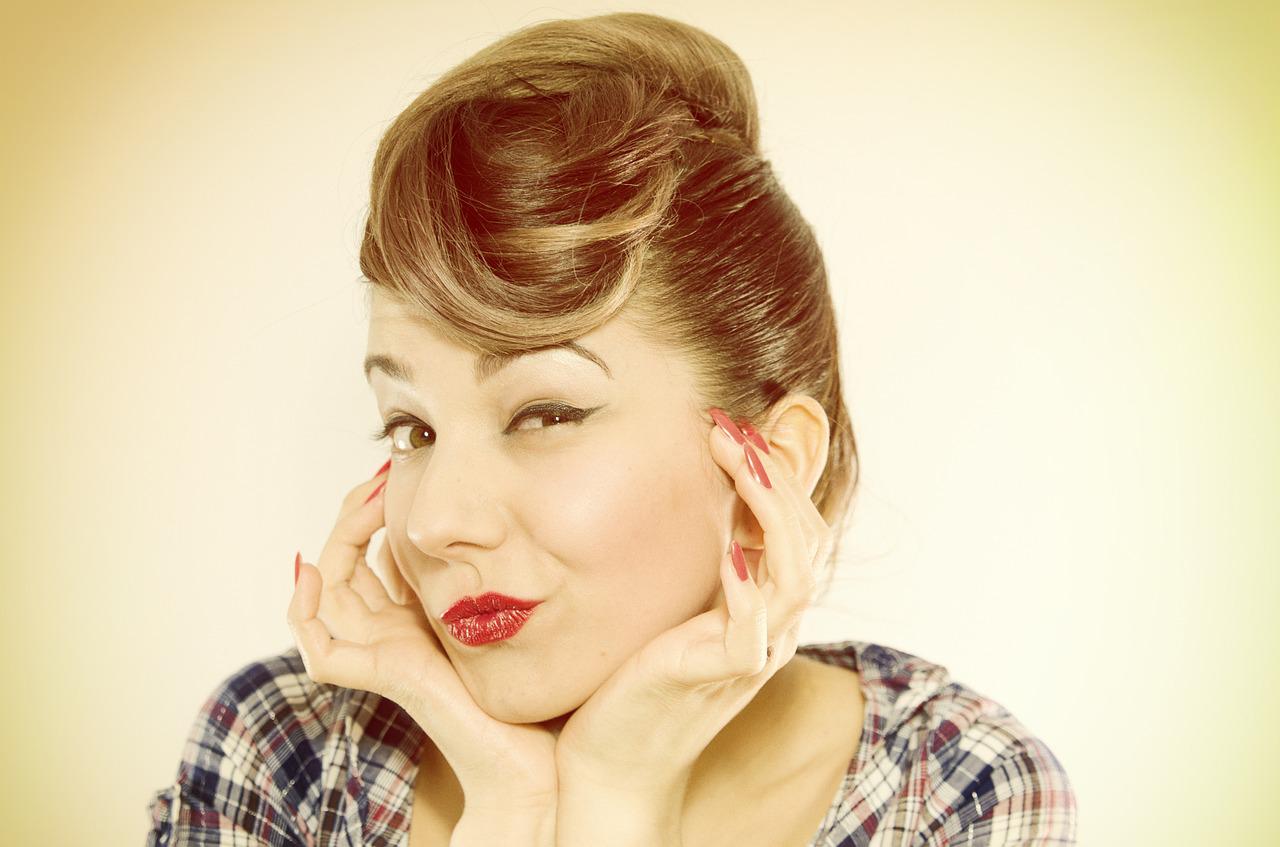 Whether you want a new hair stylist and retire your old one or looking for the right stylist as you have just moved to the city, finding a good hair stylist can be more stressful than you can imagine. Moreover, with several hair and beauty salons in the town, settling on the best one can be even more daunting. However, if you follow the following steps, your struggle in finding a perfect one can ease out. Take a look.
Search for Local Hair Stylists on the Internet
Social media has made it easy for people to find the best hairstylist in your town. Not only is this the best way but also the most authentic one. Social media platforms like Facebook, Instagram, Pinterest, and others provide space for many stylists in town to share their work and interact with users. Therefore, you must start your search by logging into these sites and scrolling for different hashtags to find the best hairstylist near you. You can also get good search results for the best hair stylists in Las Vegas on search engines like Google, Yahoo, and Bing.
Ask the Right Questions Before Finalizing the Hair Stylist
For our routine checkups, we are very likely to go to a doctor having many accolades and credentials hanging on the wall. Likewise, ask to see the professional credentials of the hairstylist. You may ask about their years of experience in hair styling.
 Get an Appointment with the Hair Stylist
After you are done with your research and short-listed a hairstylist, make sure to meet them in person. For this, make an appointment in the salon with that particular hairstylist for simple hair treatment. Also, ask all your queries to the hairstylist during the visit. This way, you will know if this hairstylist is the right fit for you.
Establish a Formal Relationship of Stylist-Client
After your satisfaction with meeting the stylist personally, you should tie the knot formally. It means you must formally establish a stylist-client relationship. If you admire your hair stylist for his overall nature, skills, and talent, you will likely develop a strong bond with him. And you may not have to look for any other hair stylist for the next 10-15 years.
Are you looking for a professional hair stylist in Las Vegas? If so, then Jelessi Beaute Bar, among the best beauty salons in Las Vegas, where you will find one. We have professional beauty and hair experts at our salon that offers a wide range of beauty and hair treatments at reasonable prices.