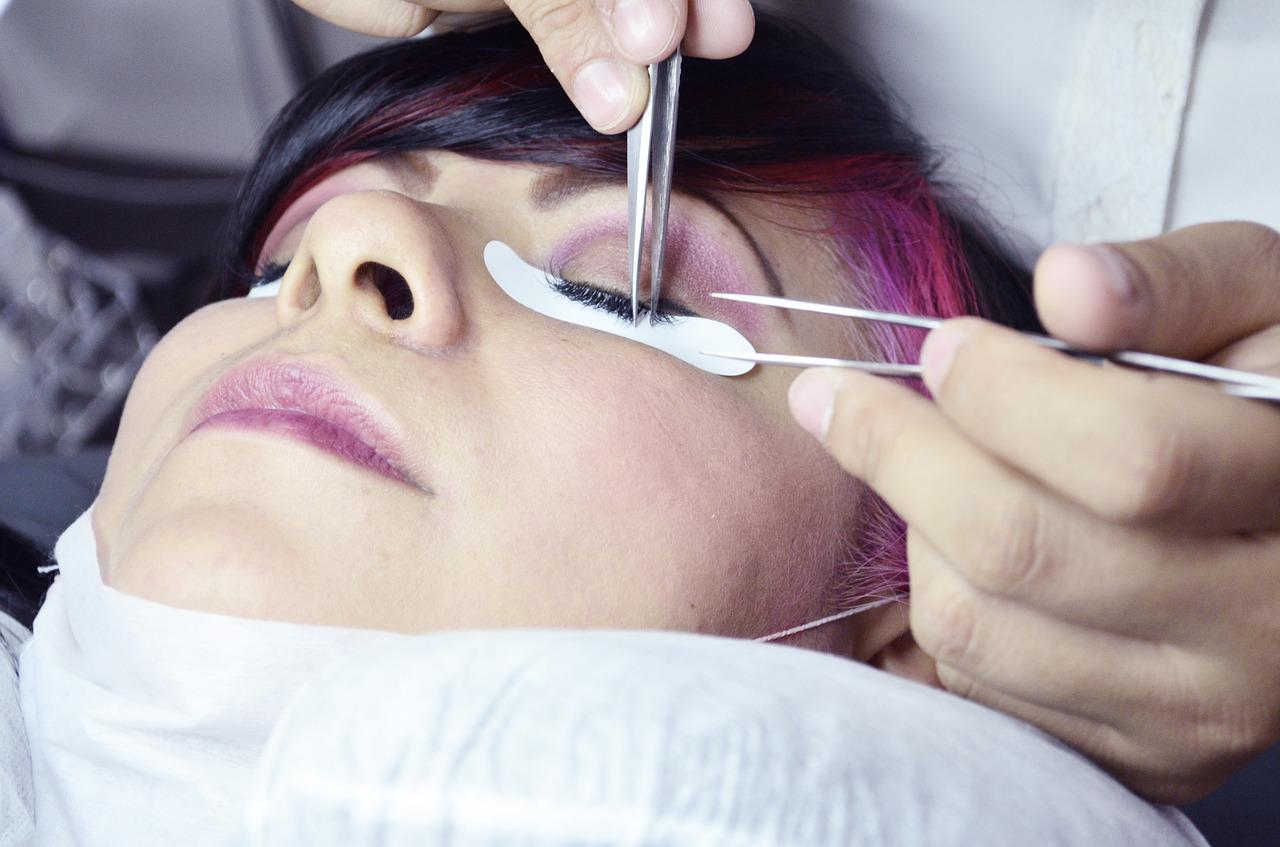 Do you think that false eyelashes and the perfect mascara are the only ways to enhance your eyelashes and make your eyes look fantastic? You are wrong! Many of you may not have heard about eyelash extensions, or maybe you are familiar with the term but need a full explanation. Whatever the case is, this article will provide you with a thorough knowledge of the 'whats' and 'hows' of eyelash extensions.
This beauty treatment offered at many beauty salons in Las Vegas will help to get fuller-looking eyelashes with a more youthful appearance without using mascara. However, just like any other beauty treatment, you must do your research before booking an appointment in a salon.
What are Eyelash Extensions?
A beauty expert would explain an eyelash extension as a fiber made of silk, semi-permanent synthetic, or faux mink that are applied strand by strand to your natural lashes. This process is a bit tedious because with the semi-permanent glue for eyelash extensions, each fiber is smeared on your natural eyelashes without damaging their originality.
When you apply false eyelashes on the skin, the lash extensions make your lash thicker as they are attached directly to the lash itself. You can expect your eyelashes to appear longer and denser after taking this beauty treatment.
Do these give a natural appearance?
Eyelash extensions provide more length, fullness, and a lift to your natural lashes. However, whether you want a dramatic or natural look totally depends on you. Generally, when more lash extensions are applied, a more dramatic look is what you get. As there is no one-size fits in this case, a typical treatment may involve anywhere from 80-140 individual extensions per eye, with 6-15 mm lash fibers in length.
How long will this beauty treatment take?
The beauty treatment of eyelash extensions may last up to three hours. However, the duration of the treatment depends on the look you desire. You can utilize this time to unwind and relax with your eyes closed, taking a mobile break. Since you want the treatment to be safe, always consider the license and certification of the beauty expert.
What is the cost of Eyelash Extensions?
The final look, the beauty expert, and the place where you are getting lash extensions, are some factors that determine the cost of the treatment. The starting price of this treatment is $100 and can go up to $500. If you want longer eyelash extensions, get ready to spend thousands of dollars.
If you too want to get eyelash extensions, Jelessi Beaute Bar welcomes you to try it out. Being one of the best beauty salons in Las Vegas, we ensure all our clients get perfect eyelash extension services at reasonable prices.