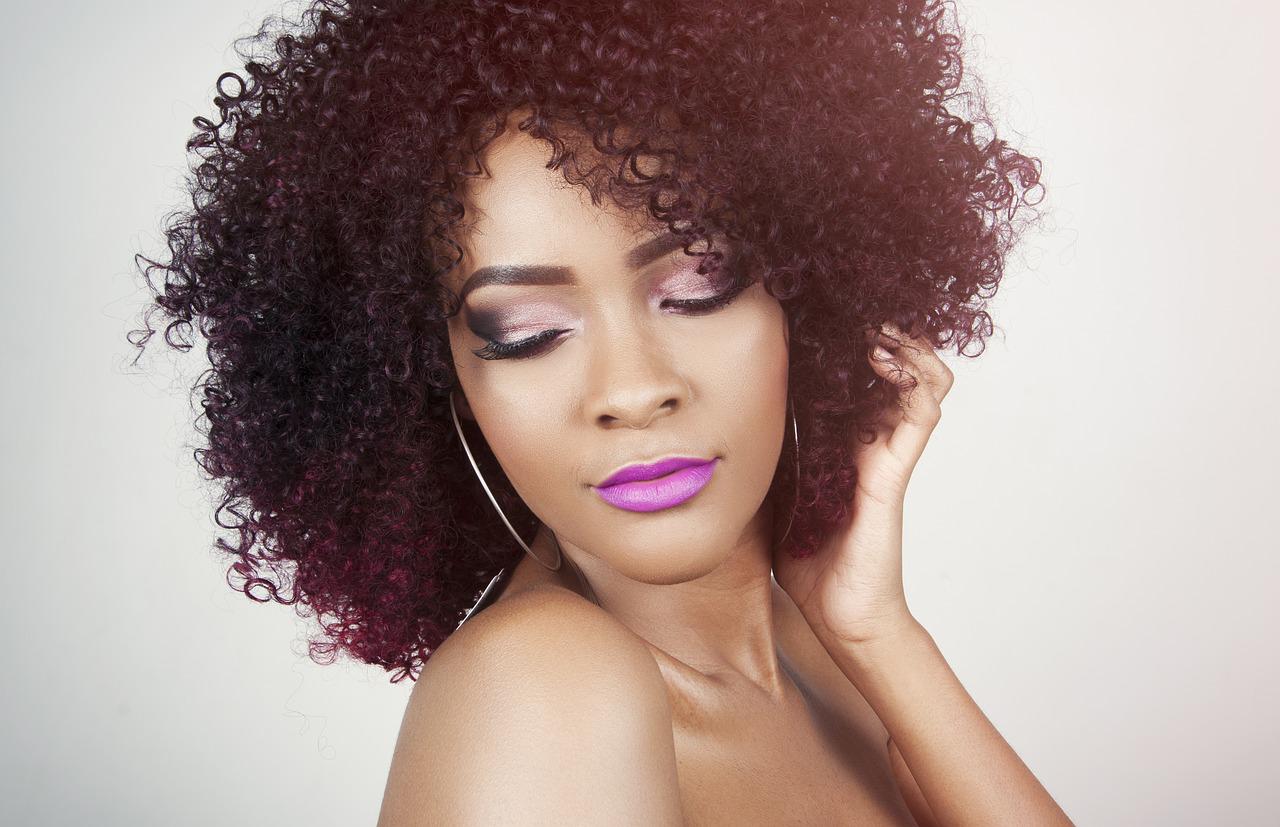 Almost every woman desires beautiful and flawless hair that they can style in various ways. However, not everyone has that much time to dedicate to their hair care needs. Some may even find hair treatments at beauty salons that are expensive. Well, consider yourself lucky as you will neither have to give your time nor spend a penny to get flawless locks. Here are a few hair hacks that are quick and inexpensive and help you get beautiful locks every day.
Tame your Frizz using Hairspray and a Toothbrush
Baby hair and flyaways are the main culprits in your otherwise polished hairstyle. But, you can easily tame the stray hair using a hair spray and toothbrush. Just make a hairstyle you desire. Then take a toothbrush and spritz hairspray onto it. Before it dries on the toothbrush, brush it down on your hair. While the brush captures even the smallest of hair, the hairspray holds them carefully for a long.
Make Two Ponytails to Add Instant Volume
Thin and flat hair changes the look of a basic ponytail. So, to add volume to the ponytail, you can make two separate ponytails instead of one. Take the top half of your hair and tie them into a ponytail. Tie the rest of the hair directly underneath it. Your top ponytail will cover the hair tie underneath. Not only will this add volume to the ponytail, but will also make it look longer.
Curl your Hair by using Aluminum Foil
We have been using hair rollers to achieve long-lasting curls. However, many women prefer to use a curling iron to get immediate results. However, when we use these heated styling tools regularly, they can extensively damage hair. Moreover, curling the stubborn hair with heating tools won't last long. To avoid using heat, you should use aluminum foil instead. Curl your hair with fingers and wrap an aluminum foil around it. Spritz a hair spray and leave it for one or two hours to get long-lasting curls.
Give a Fuller Appearance to your Hair using Eyeshadow
If you have noticeable areas of thinning around the temples or along the area where you usually partition your hair, make use of eyeshadow. Yes, filing the gap with an eyeshadow of a similar hue is a quick hair hack that works well for dark hair.
Get Rid of Frizz by Rubbing Them with a Dryer Sheet
Although a professional hair treatment at the best beauty salon in Las Vegas will give you long-lasting results in getting rid of frizz, a dryer sheet will help you get frizz-free hair immediately. You can run a dryer sheet through your hair and get silky smooth hair instantly.
All the above hair hacks will provide instant results but will not last long. For a long-lasting results, you must get regular hair trims and hair treatment at salons. Jelessi Beaute Bar is one of the best hair and beauty salons in Las Vegas. We have professional experts and stylists to provide you with exceptional hair services.