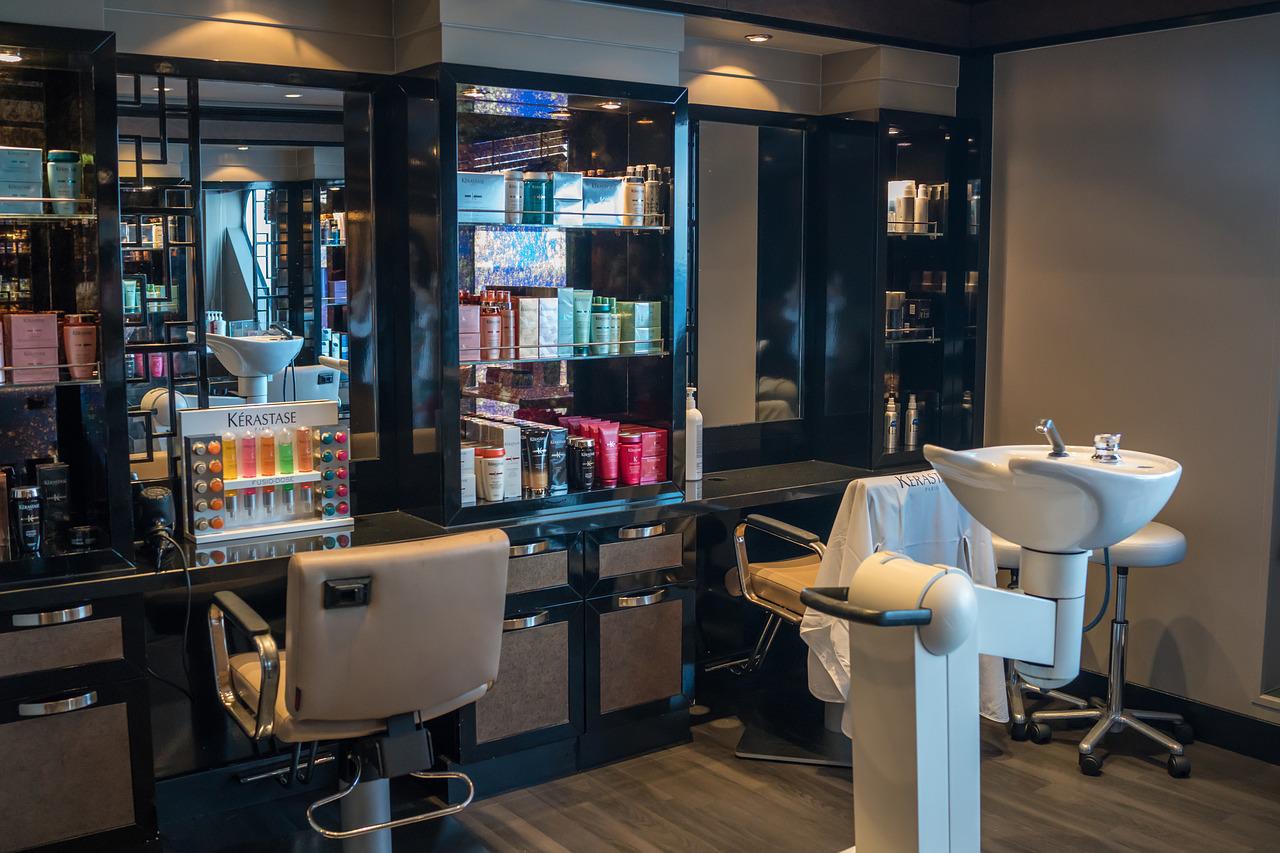 Every woman desires to look her best whenever she attends an event or even when visiting her office daily. Your dressing style plays a vital role in your overall appearance. But, your skin, makeup, and hairdo are equally important. You can get different beauty treatments in a salon that can help improve your looks. Although you can go to any random beauty salon in your city and get beauty treatments at lower costs, the consequences may not be pleasing. You must therefore seek professional help in getting the result you expect.
But, as you can find a lot of beauty salons in Las Vegas that claim to give you the look you desire, you can find it hard to select one. Don't worry! This article discusses a few tips which help you choose the right one.
Recommendations will help
The first tip for selecting a good beauty salon in your city is to get recommendations from friends and family. You must always ask a person who regularly visits a particular salon to get her beauty treatments and is satisfied with their services. It will help you narrow down your choices to select the best one.
Offering Professional Expertise
Many beauty salons in Las Vegas have well-experienced beauty experts to satisfy their clients. Many others engage fresh talent who excel in modern beauty trends. Make sure to select the beauty salon that offers professional and experienced beauty experts.
Make sure you get the services you need
While many salons offer the best hair services, others give the best skin treatments. And some offer the best of both worlds. Now, you must choose a beauty salon offering the beauty services you need. Before you consider hiring the beauty services of a salon, you must visit the facility in person. Check out their services and see if they maintain hygiene while offering their services.
Consider the Price
While taking a beauty treatment to look your best is quite important, you must also consider the pricing of the service/s. Make sure you do not pay more for the services you are considering. Compare the rates of the beauty treatments of different salons and consider a salon that fits your budget.
Whether looking for a good beauty salon in Las Vegas to look stunning at an event or want to look like a gorgeous princess at your wedding, Jelessi Beaute Bar is where you should go. We have professionals to take care of your beauty needs. Since our launch in the city, we have earned a reputation for providing excellent beauty services for hair, makeup, and wellness.