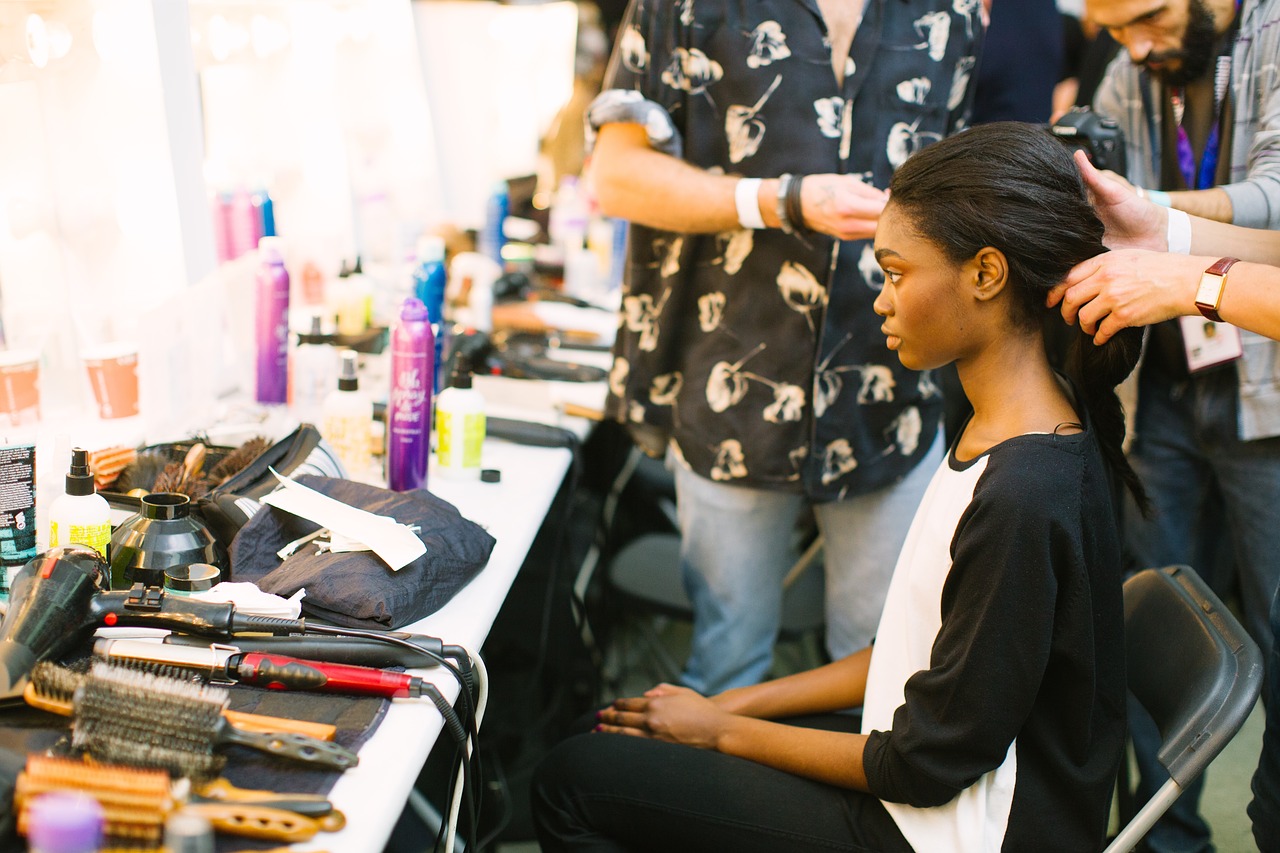 On average, a woman spends over $2000 a year getting beauty treatments in a beauty salon. Since you spend a good fortune on your beauty regimen, it becomes crucial for you to know if you are spending it wisely. You can find several beauty salons in every corner of the city. But, which one will be the best for your locks and skin? To get the worth of your beauty dollars, consider the below tips for finding the best beauty salon.
Check the Reviews
When beginning your search for the best beauty salon, consider checking the websites and going through online reviews. This way, you will get an idea of what customers felt on visiting the particular salon. Reading the reviews and testimonials can also give you an idea of the kind of service you can expect at the salon. If a beauty salon has good ratings and positive feedback, it means they are worth your time and money.
Explore All Beauty Services
Once you are in a salon and find it comfortable, you will want all beauty treatments like hair, facials, nails, etc., within the same facility. So, when looking for a good beauty salon, ensure that it offers a wide range of beauty services. Another thing to look for is the price of those beauty services; check if they are reasonably priced.
Check for the Ambiance
Check if the salon you choose provides a homely ambiance and you feel comfortable in it. Well, a good salon having friendly and polite staff will surely do. You will not like to go to a place that is not at all welcoming. Ensure the salon staff is happy to work with you and treat you respectfully.
Consider the Cost
You don't have to empty your wallet to look your best. Therefore, you must always look for a salon that offers good quality services at an affordable cost. Make sure that you get the best value for the price you pay.
Check for Qualifications
You must ensure that the salon you are considering has certified professionals offering high-quality services. See if the salon is fully licensed, insured, and uses top-quality products.
Are you looking for a beauty salon in Las Vegas that offers a wide range of services? If so, Jelessi Beaute Bar is the best salon in town that offers exceptional beauty services at reasonable prices.