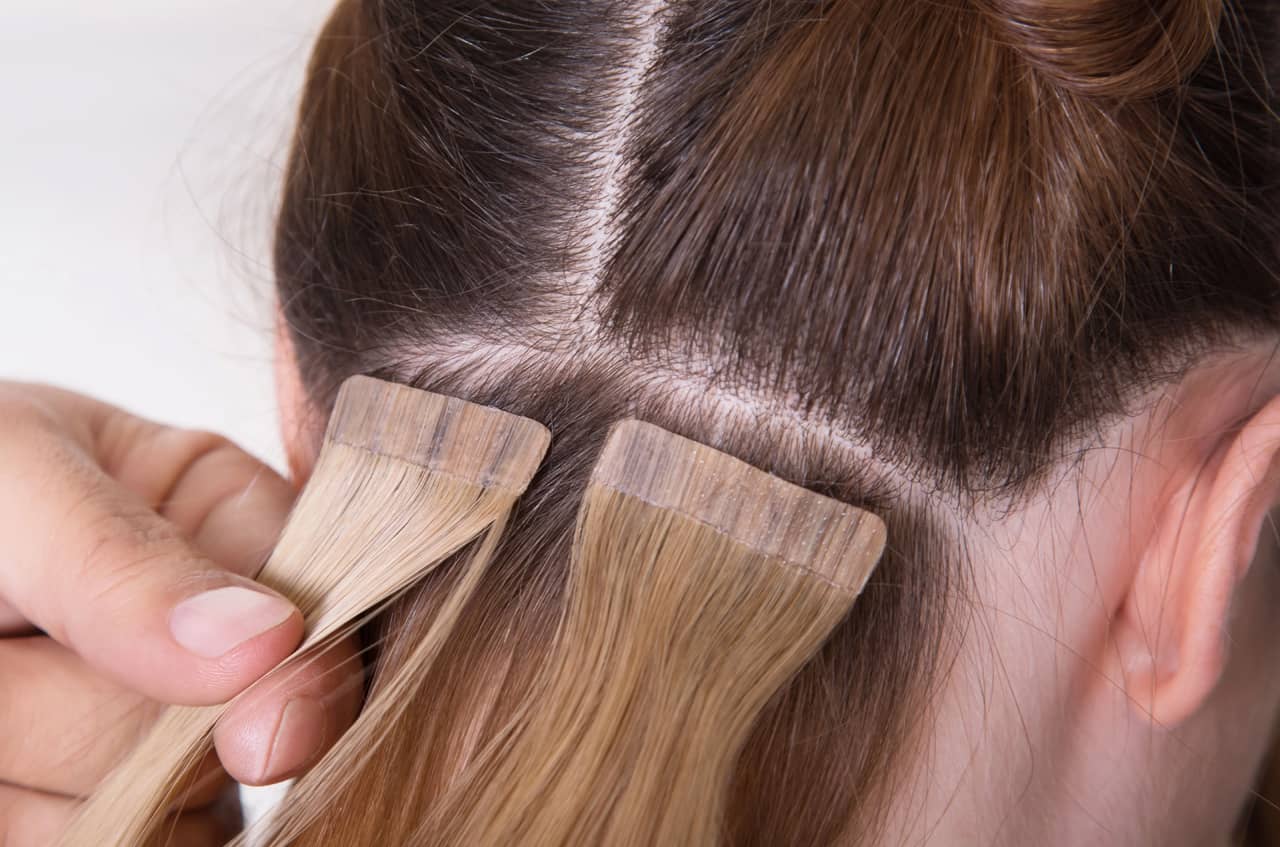 Looking your best every time increases your self-confidence. Appearing your best can prove to be a perfect motivational boost every morning. And if you have taken a hair treatment like hair extensions, you would certainly want them to keep looking healthy and beautiful for long. So, here we bring you some crucial tips to keep in mind to keep your hair extensions looking beautiful.
Properly Wash Your Extensions
Washing your hair extensions is the best thing to do to keep your hair extensions looking beautiful. Use a gentle shampoo for washing extensions. Ensure that the shampoo does not contain harmful chemicals that strip off hair's natural oil.
Avoid Sleeping with Wet Extensions
Sleeping with wet extensions can make them matted and tangled. It will eventually make them look messy and unhealthy. Instead, make sure they dry before you go to bed.
Brush Your Hair Carefully
It is quite important to brush your hair to avoid tangles. However, when you have hair extensions in your hair, you have to brush carefully and gently so that you do not damage them. You must use a soft-bristled hair brush to detangle your hair.
Use Minimal Heat On Your Hair and Extensions
Many women use heating tools to style their hair. The most common tools are blow dryers, hair straighteners, and hair-curlers. But, if you have extensions, avoid or minimize use of these tools. Excessive heat on your extensions will damage them, giving them a frizzy and dull appearance. Before using any heating tool on your extensions, ensure using a heat protectant.
Avoid Roots Conditioning
While shampooing your hair at the roots is necessary to eliminate dirt and excess oil, conditioning your extensions is crucial to nourish them. If you use the conditioner at the roots, the hair extensions may slip and so may not last long. Also, make sure you do not use hot water on your hair. Plus, use the shampoo and conditioner that your stylist recommends. It will help your hair extensions to last long.
Schedule a Weekly Appointment
No one likes greasy hair. Greasy roots imply that your scalp produces natural oils to nourish your hair. This oil is not absorbed by your extensions glued to the roots. However, keep them moisturized and smooth to look beautiful and shiny for long. Therefore, consider a conditioning treatment with your stylist once a week.
Jelessi Beaute Bar is one of the best beauty salons in Las Vegas. We have the best team of beauticians to cater to your beauty needs. We ensure to satisfy the clients with our exceptional services and guidance.