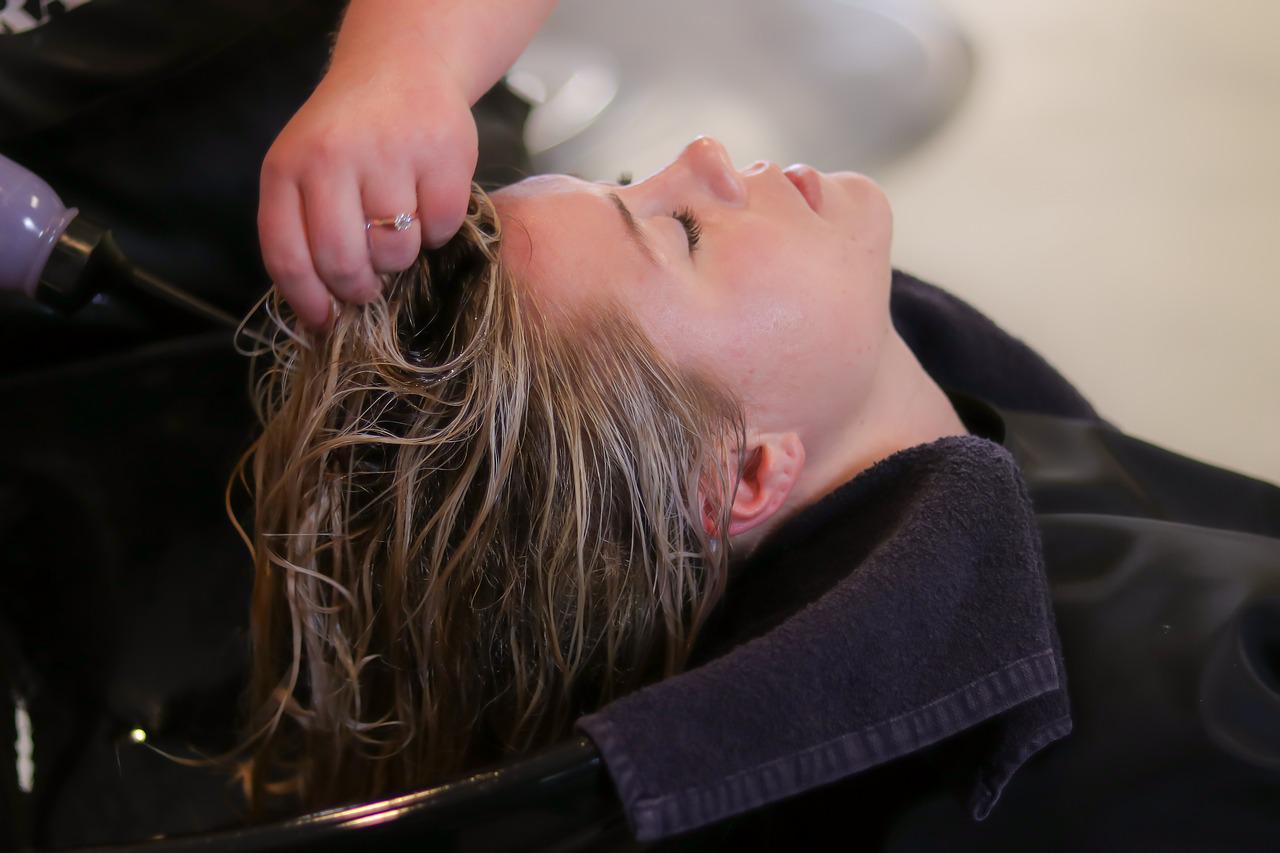 Healthy and beautiful locks are what every woman desires. But, pollution, humidity, dryness, UV rays, and other environmental hazards can damage your locks.
However, many beauty salons in Las Vegas offer different hair treatments to restore the beauty of your hair. Now, if you want the results of your hair treatment last long, your hair stylist would suggest you avoid the following mistakes. Take a look.
Sleeping on your hair when wet
Whenever you shower at night, you may either choose to dry your hair or may think to sleep in wet hair and let them dry naturally. However, experts say that neither of them is a good option. Your hairs go through structural changes when wet. The elasticity of the hair cuticles increases and becomes more prone to damage. When you sleep with your hair wet, tossing and turning create friction and pressure from your pillow, damaging the hair structure. Moreover, the wetness may also trigger bacterial and fungal growth on the scalp leading to itchiness, dandruff, and dryness.
Everyday wearing a hairdo that causes damage
Your hair and hairline may suffer from a hairdo that stresses your hair. Do not style your hair with a too-tight ponytail or a top knot that may eventually pull your hair. It can cause hair breakage and damage the area around the ponytail. Avoid all such hairstyles and go with hairdos that are gentle on your likes.
Using the wrong hair brush
Smoothening your locks and detangling your hair is necessary. But, using the wrong brush for the same can cause damage to your hair. A simple solution for avoiding this damage to your thin hair is that you should use a gentle hair brush with spaced-out teeth. And if you have thick hair, you may use a larger brush designed for detangling hair.
Combing hair when they are wet
You must not tug a brush through your dry hair to detangle them. You must also not comb your hair while those are still wet. Wet hair has loose cuticles and is much more susceptible to damage than dry hair. When you comb your damp locks, your hair will be pulled and ultimately damaged.
Using a large quantity of hair product
There are dozens of hair products, ranging from hair serums to gels to sprays, available in the market promising to give you picture-perfect hair. But if you use more than the required quantity of hair product, you will end-up with greasy hair. It can make your hair look dull, frizzy, and difficult to style. Therefore, avoid using too much hair styling products.
Jelessi Beaute Bar is among the best hair and beauty salons in Las Vegas. We have professional and experienced hair stylists to treat your hair and make them look profoundly beautiful. We offer a range of hair treatments at cost-effective prices. Our experts will also share their knowledge on maintaining your hair and making them look beautiful.